You've been told many times that it's all about "the little things in life." The little things that bring us so much unexpected joy. Take a look at these 11 mesmerizing GIFs involving oil and natural gas byproducts, and relish in "the little things."
1. Aluminum Can Crusher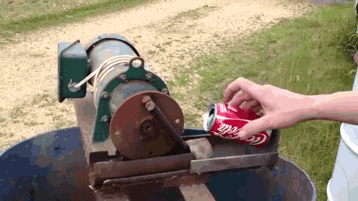 This aluminum can crusher makes us actually look forward to trash day.
2. Sriracha Bottle Filler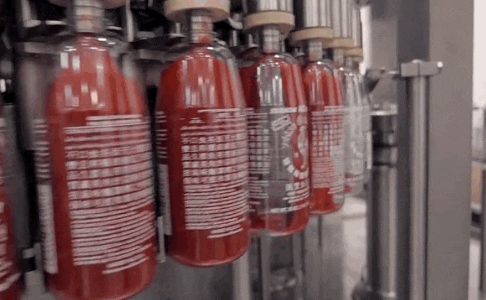 Sriracha has developed a loyal following in the past decade. Indulge in the filling of their iconic green-lidded plastic bottles. 
3. Phone Swipe Open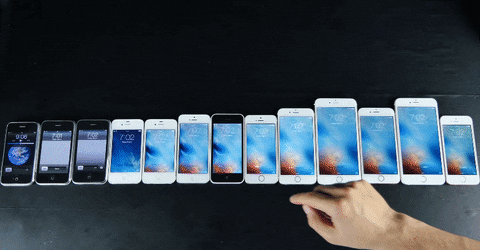 Thirteen generations of iPhones in one swipe.
4. Steel Cutting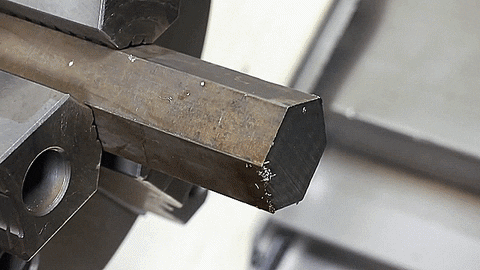 This steel cutting machine brings a bit of beauty to industrial manufacturing.
5. Tomato Cutting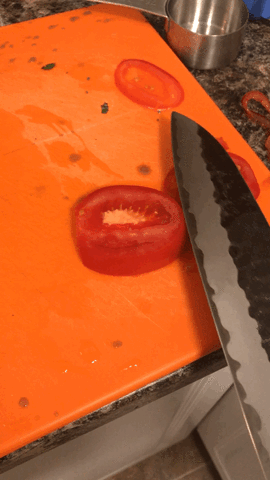 Slice by slice, it only gets harder to stop watching.
6. Pressure Washing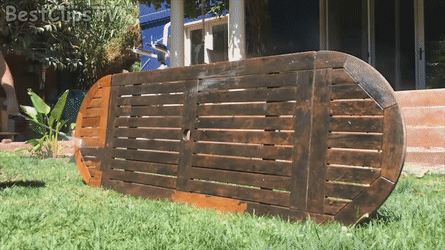 Ah, the power of this pressure washer never disappoints.
7. Thread Cutting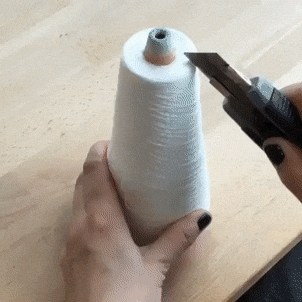 We don't know why, but we can't look away.
8. Taffy Machine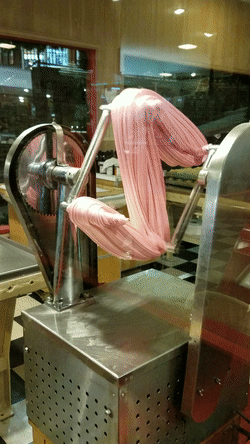 As if candy shops weren't sweet enough. You can't help but be mesmerized by this taffy machine.
9. Slinky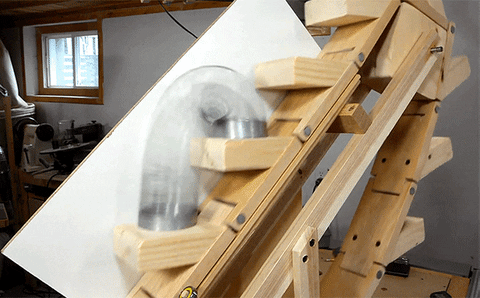 Slinky's, just as hypnotizing now as they were back in the day.
10. Hay Bale Wrapping
Just look at this hay bale wrapping machine go to work.
11. Champaign Opening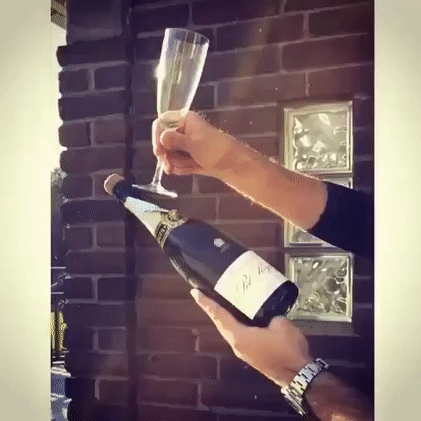 Who knew popping a bottle of Champaign could get any better?