Well begorrah! St. Patrick's Day is here. From green hair to green food, everyone and their dog wants to get their green on to celebrate. Thanks to oil and natural gas byproducts, everybody can.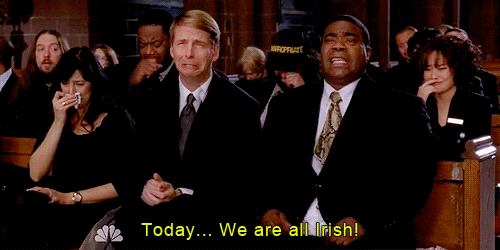 Without the chemical wonders found in oil and natural gas, creating the dye that turns the world emerald green would be next to impossible.
Check out our top ten green-dyed St. Patty's Day classics:
The Chicago River
The Chicago River has sported green to glorify ole St. Patrick for more than 50 years. It's enough green to make a leprechaun cry.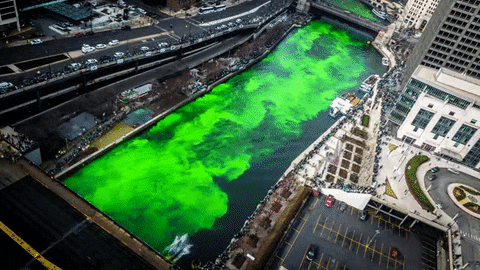 Hair
Let your Irish spirit show, starting at the top. Elements found in oil and natural gas make dying your locks green as easy as a quick rinse in an Irish brook.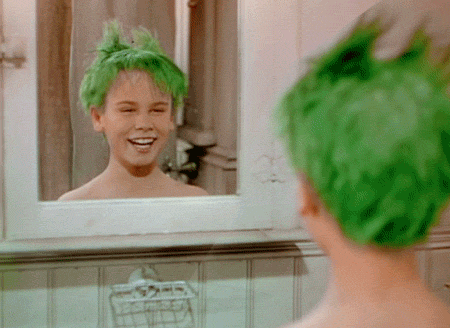 Wigs
Not into coloring your hair? No problem. Rock a wig made green courtesy of – you guessed it – oil and natural gas.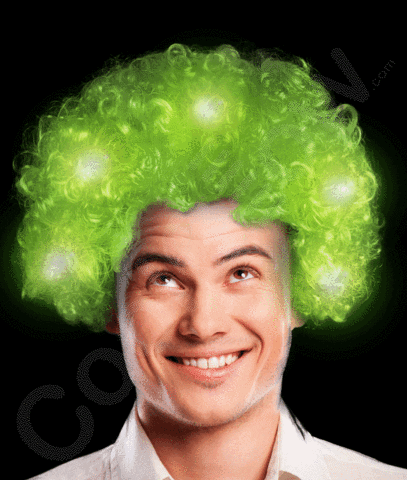 Nail Polish
Here's a fun Irish tip, as in finger tip. Apply a fresh coat of nail polish in your favorite shade of green. And don't forget your toes.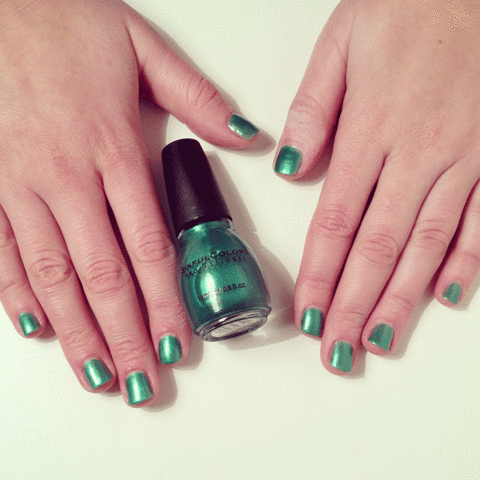 Lipstick
Put your Irish pride where your mouth is with bright green lipstick. So what if you can't speak Gaelic, this is the next best thing.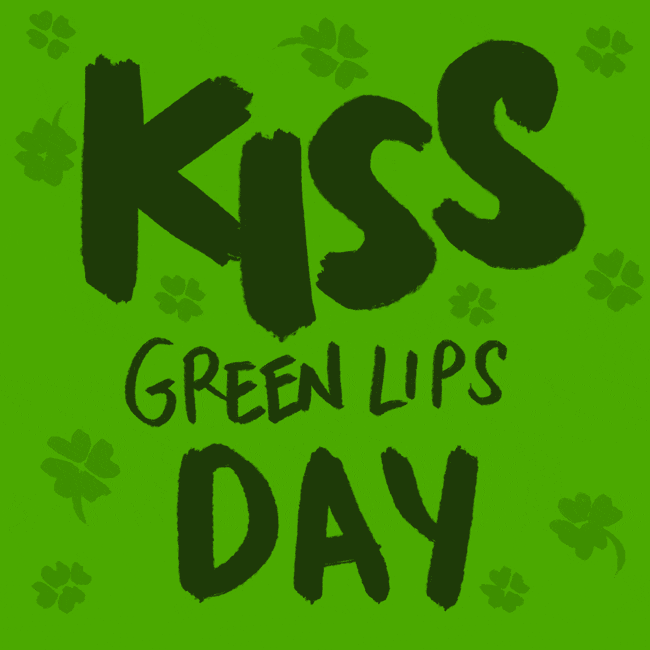 Body Paint
Not into subtle? Paint your entire body green. It's one sure-fire way to avoid that dreaded St. Patty's Day pinch.
Adult Beverages
Beer is good any day. But on March 17th, only a green brew will do. Here's to oil and natural gas for adding festive color to the occasion.
Clothing
If a full body suit keeps the pinchers away, we'll gladly take any social repercussions.
The Front Lawn
Give your grass a green makeover. It's that extra touch of green that welcomes anyone who's Irish, or just Irish at heart.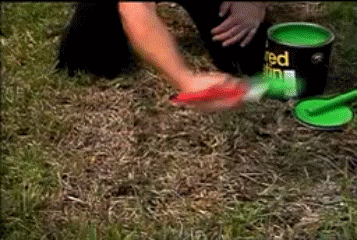 Food
Feed your inner Irish. If it can be mixed, baked or scrambled, you can turn it green. And who could forget McDonald's Shamrock Shake?
Thanks to oil and natural gas, we can all grab a green cold one and have a shamrockin' good time this St. Patrick's Day!