A list of 10 things that make Christmas the cheeriest holiday of the year, all thanks to the oil and natural gas byproducts that are in all of them! Read on and be merry.
Christmas Lights: Whether you're lighting up the house or the entire block, your Christmas light display is sure to dazzle.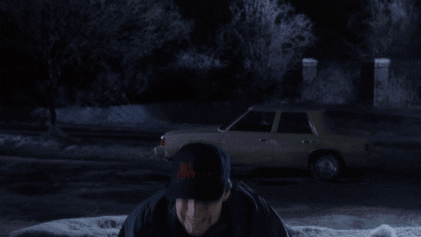 Christmas Trees: Real or faux, take your pick. But we think faux is the way to go. Real ones are full of hassle, sap and, sometimes, wildlife.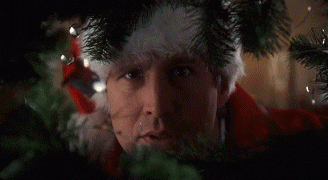 Ornaments: No tree is complete without them. We recommend the plastic ones to avoid broken ceramic and glass — unless, of course, you're trying to keep a couple crooks out of your home.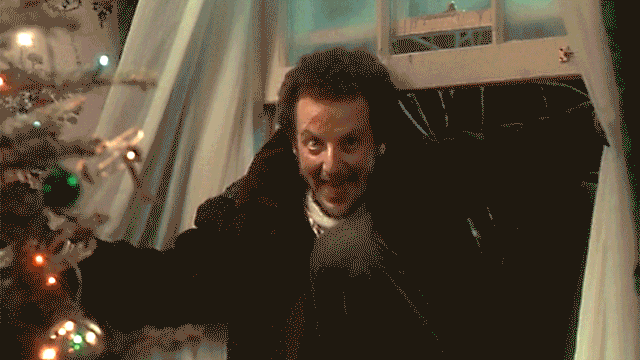 Fireplace: How else is Santa going to get in to deliver gifts? Just don't have a fire going when he arrives.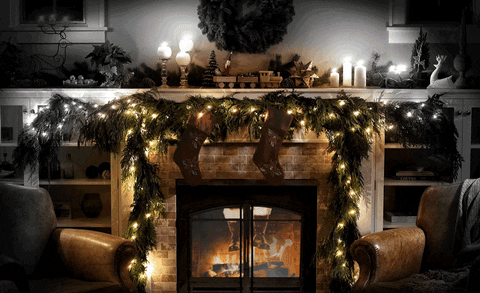 Sled: What's better than carving down that pristine snowy hill?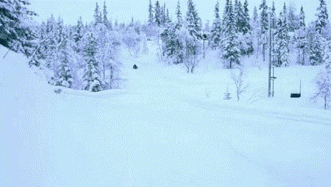 Christmas Movies: Sure, you've seen them all a hundred times, but that's what makes them great. Except the clay-animation ones — those are creepy.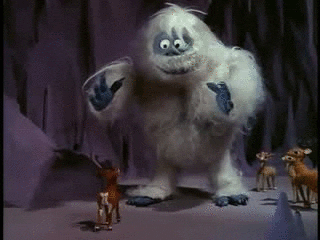 Holiday Baking: There's a reason your pants feel tighter by the end of the holidays. Just because a cookie is shaped like a Christmas tree doesn't make it a vegetable.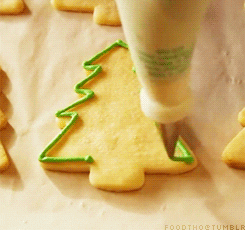 Christmas Sweaters: What good is an eggnog-fueled Christmas party without an ugly Christmas sweater contest? The ugliest wins!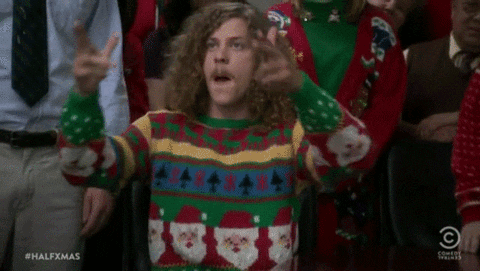 Holiday Wrapping Paper: Whether you go with wrapping paper and elaborate ribbons, or a simple bag with tissue paper, be careful what you put in there.
Your Flight Home: Having a big-family Christmas always sounds like a good idea. But by the end of the week, you're ready to get out of there.